Synergiz is above all a multidisciplinary team of passionate experts. We imagine, design and develop for you customized solutions that meet your needs and ambitions:
Discover the Synergiz software components to accelerate your own HoloLens project developments.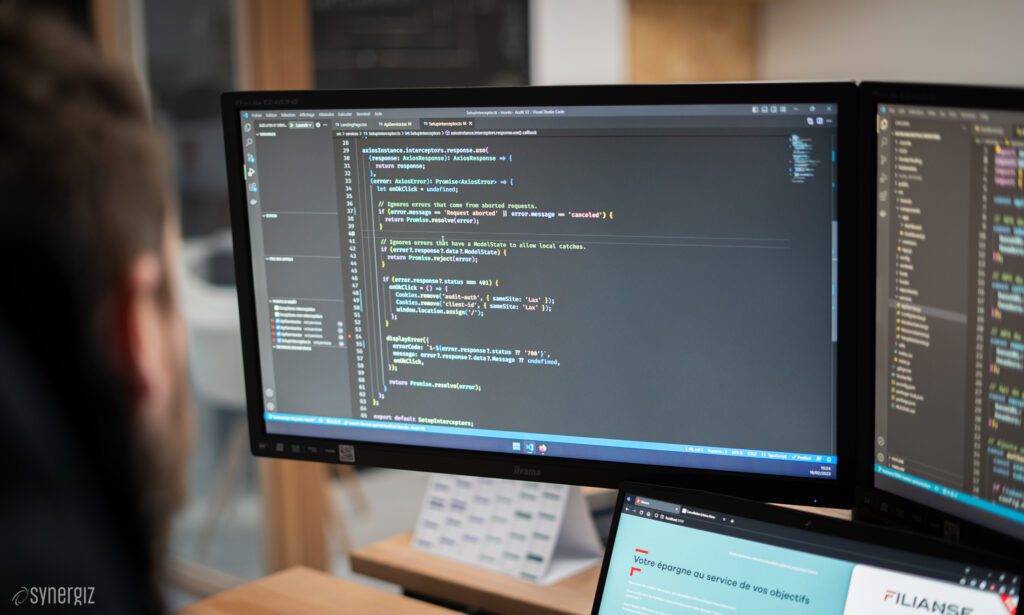 Entrusting the Synergiz teams with the development of a custom Mixed Reality application means relying on the 8 key factors that make our Synergiz Factory unique:
We have a consolidated experience since 2016 in creating Mixed Reality applications for HoloLens, serving various sectors such as industry, services, energy, healthcare, education, and more.
We have a multidisciplinary team that can comprehensively address project challenges, including consulting, conceptualization, UX and UI design, 3D design, AI expertise, real-time 3D development, software development, integration, deployment, training and change management, support, and more.
We are ourselves the publisher of a software solution, Synergiz Harbor (awarded a Laval Virtual award during the 2023 edition), which gives us proven experience in distributing and maintaining operational professional applications.
We can deliver an end-to-end solution, providing hardware, automating software configuration and license management, delivering to your clients, training and assisting users, and more.
We are an organization accredited by the French Ministry of Research to conduct research and innovation activities for the benefit of our clients. The work you entrust to us can be included in the calculation of your research tax credit (CII), significantly reducing the costs of our intervention.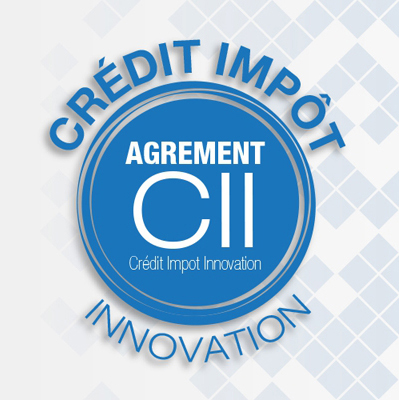 We are Microsoft's reference partner in Mixed Reality, the only Gold-level partner in France. As such, we have levers to give visibility to your application.
We are a team of passionate and enthusiastic experts, and we take pleasure in welcoming you to our offices in Saint-Malo, just a stone's throw from the sea.