A pleasant working environment
Synergiz has chosen to set up in a rich and privileged workplace, in the heart of the corsair city of Saint-Malo. It has chosen to set up friendly, suitable premises that respect the health of everyone involved.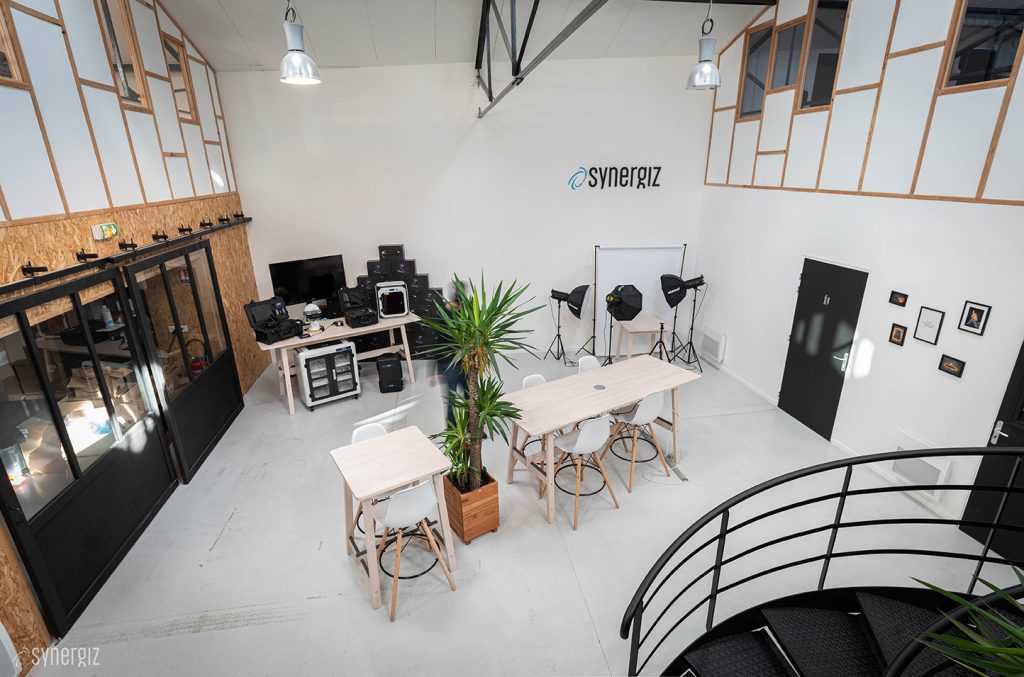 A committed team
Because each member of the team works individually for the collective success, Synergiz involves everyone in understanding and contributing to the company's strategy. Numerous and recurring moments of exchange are organized: kick-offs, "Ask Me Anything" coffee sessions, etc.
A user-friendly experience
True to the values that unite its team members, Synergiz knows how to combine professional excellence with conviviality. It organizes or facilitates the implementation of shared moments: summer break, company weekends, afterworks, breakfasts, etc.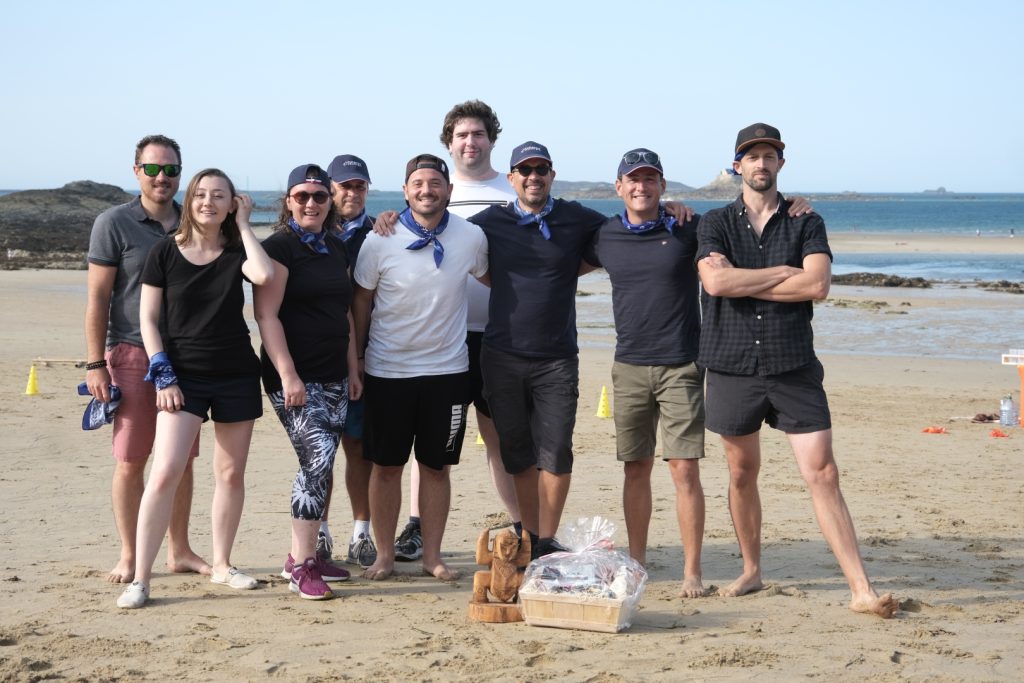 A committed team
With the sincere support of delivering a positive impact as a company and as a collective, Synergiz gets involved and supports causes that echo its values. As such, in 2022, the company is supporting two strong initiatives:
Team Vent Debout : support to skipper Fabrice Payen and the Route du Rhum 2022 project, under the values of inclusion and disability.
Time for the Planet : financing innovations with a positive impact on the climate.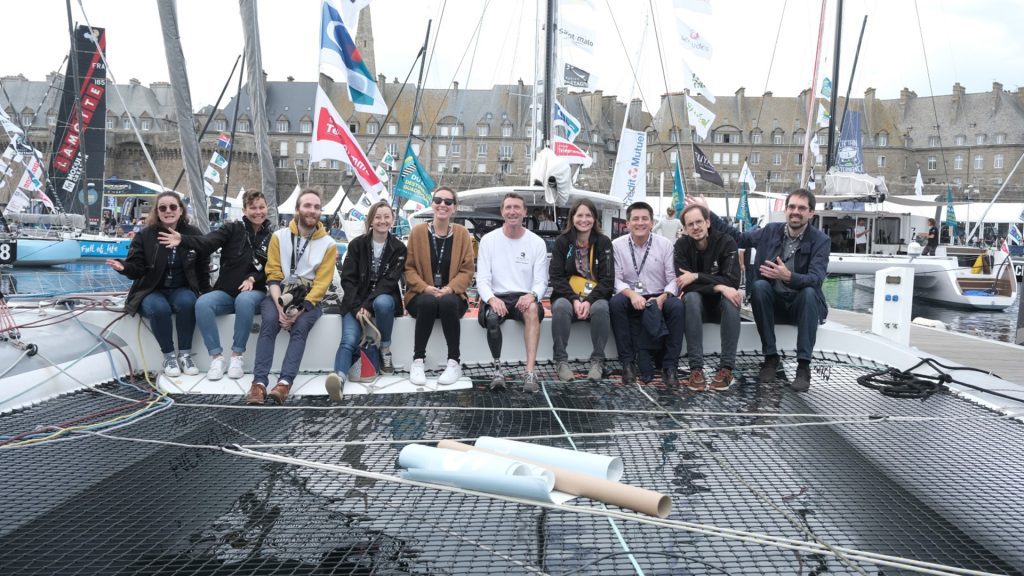 ---
You wish to leave your spontaneous application?
Please fill in the form below, we will contact you if your profile matches our needs.