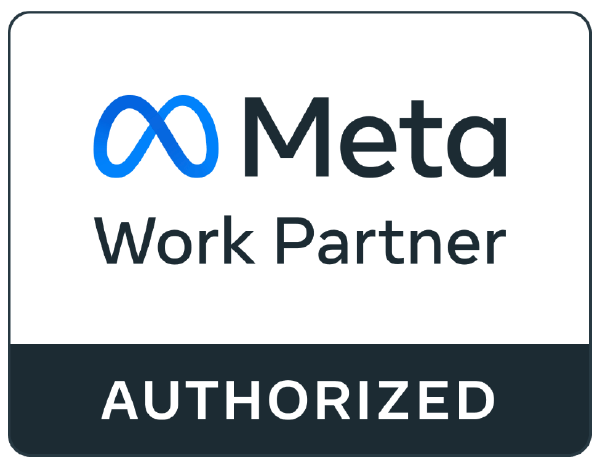 Rennes, August 21, 2023
Mixed Reality continues to reshape how businesses interact with their customers and partners. At Synergiz, we have always been at the forefront of this revolution, developing innovative solutions and offering high-quality immersive experiences. Today, we are thrilled to announce a significant milestone in our journey: Synergiz is now an Authorized Reseller for Meta headsets and a Meta Partner.
This new collaboration with Meta opens up new possibilities for Synergiz. As a major player in mixed reality, this partnership strengthens our commitment to providing our customers with the most advanced technologies, the most immersive experiences, and the support they need to explore all the possibilities of mixed reality.
Whether you are a professional looking to integrate mixed reality into your company, an app developer seeking to create unique experiences, or simply a tech enthusiast, Meta headsets offer countless possibilities to fuel your creativity and push the boundaries of what is possible. Discover the Meta Quest Pro and Meta Quest 2 models, available on our website.
Get in touch with the Synergiz team to guide you through the adoption of mixed reality and discuss your needs.