3D APPLICATION DEVELOPMENT.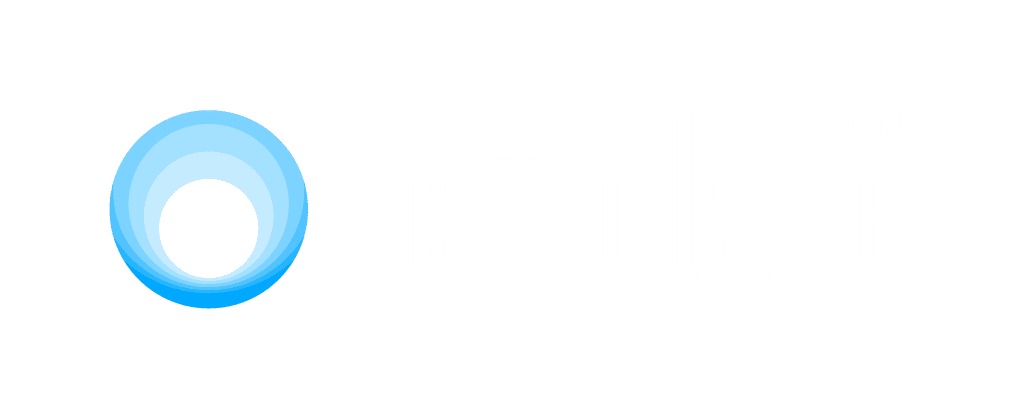 Synergiz AstroLabe is an exclusive software fully developed in-house to address a clear observation: the difficulty of developing 2D/3D applications.
Synergiz AstroLabe thus facilitates the development of online 3D applications and the manipulation of all these holographic controls in an automated layout with greater flexibility in the development of design applications.
Synergiz AstroLabe offers and allows to :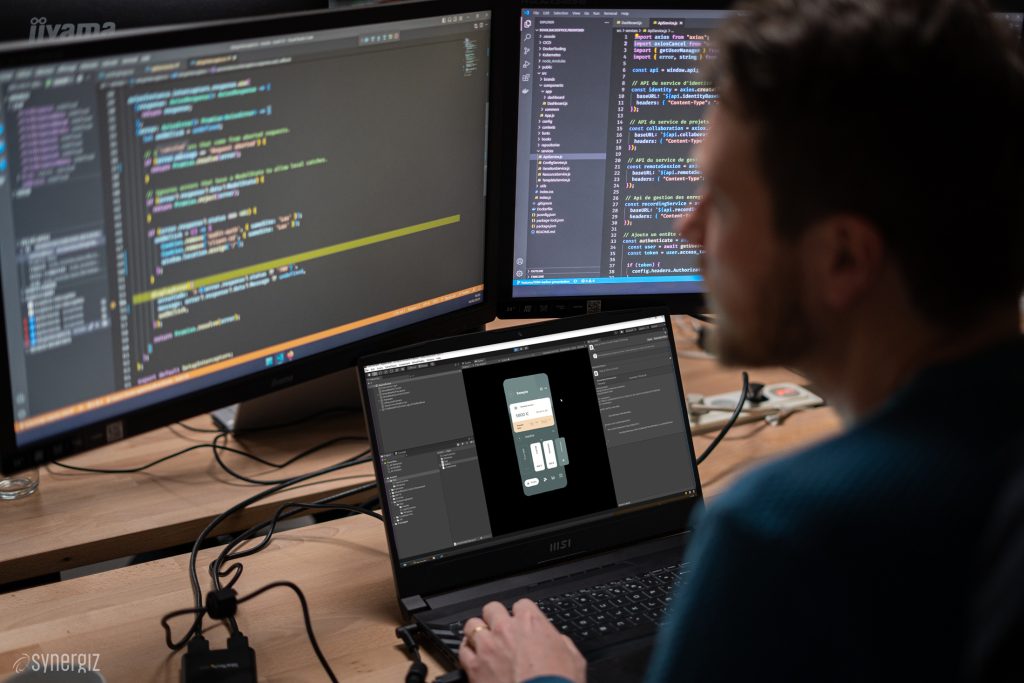 Synergiz AstroLabe promises 5 to 10 times faster project development compared to without its use,
which significantly helps developers who are not specialized in mixed reality.
Synergiz AstroLabe brings three main points of use: